Migration with Backuply is really easy and stress free process. All you need to have is a backup of the WordPress you want to migrate on some remote location. After that all you need is few click for your website to Migrate. So this guide will help you to migrate your website using Backuply.
And you should take complete Backup of the Website you want to migrate(i.e; The database and files and folders).
Note:- So here we are assuming you have a backup of your WordPress install using Backuply, on any remote location.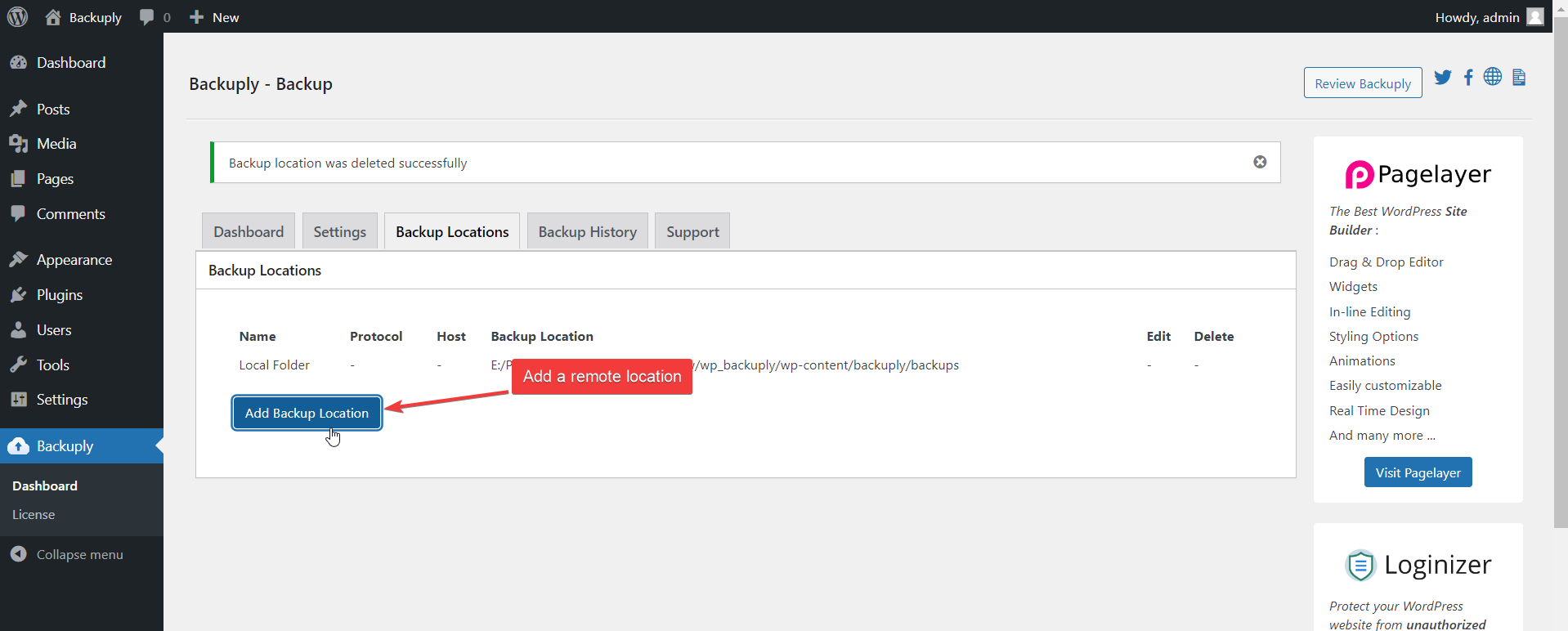 So that's all you need to do to migrate your WordPress website, in case you face some issue feel free to contact our Support Team we will be glad to help you out.