lets see
what our customer says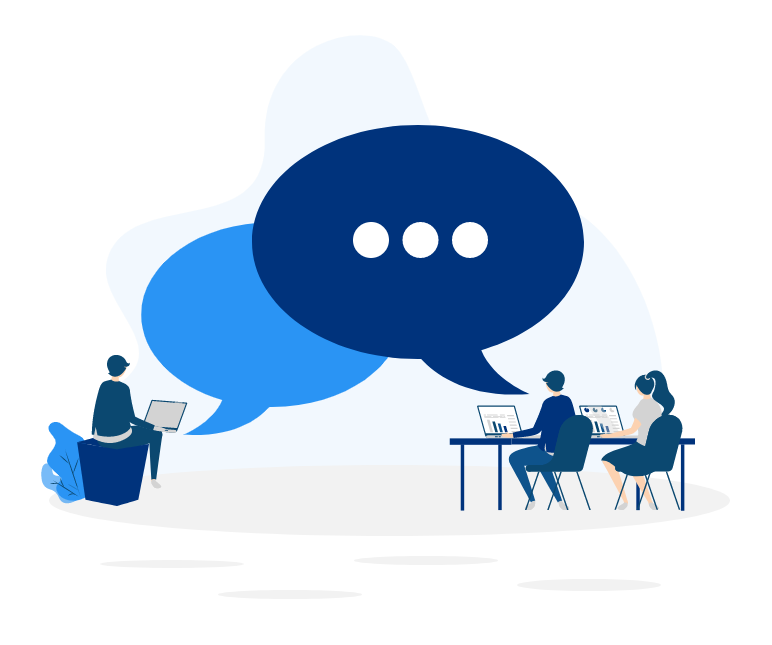 I am one of those individuals hell-bent on being a do it yourselfer. Building my website and almost finished, I downloaded the first back up plug-in which was my good fortune to find: Backuply.
Using the free version to back up my website my computer crashed and damaged my database.
Turning to tech-support, these Rockstars resurrected my did in zombie website and brought it back to life. I am now they're fanboy and a customer for life. Purchase with confidence!
Automated solutions for your website,
including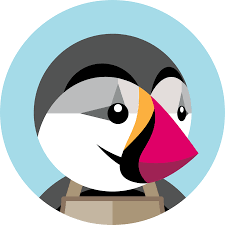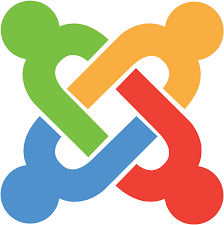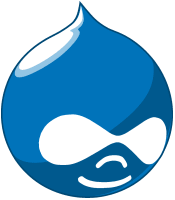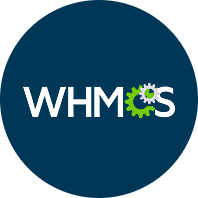 Can Backuply restore a backup?
Yes!
Restoration with Backuply is really simple, its just a one-click process. And it can easily restore the WordPress backup you create using Backuply.
Does Backuply backup WordPress themes?
Yes!
Backuply does backup all your theme file. The WordPress backup that Backuply creates, has every thing from WordPress core files, plugins, upload and themes. You can exclude any folder inside wp-content as per your need.