StressMigrating sites is hard work. That's why our one-click migration tool, Backuply's seamless clone process ensures we have all bases covered for you.
Why Website Migrations can be
Hard Work
Every part of your site migrated completely – WP migrate DB and files. Backuply migrations go the whole distance.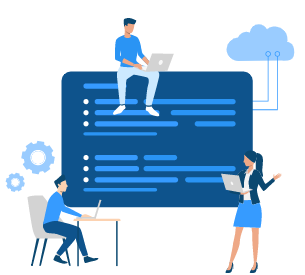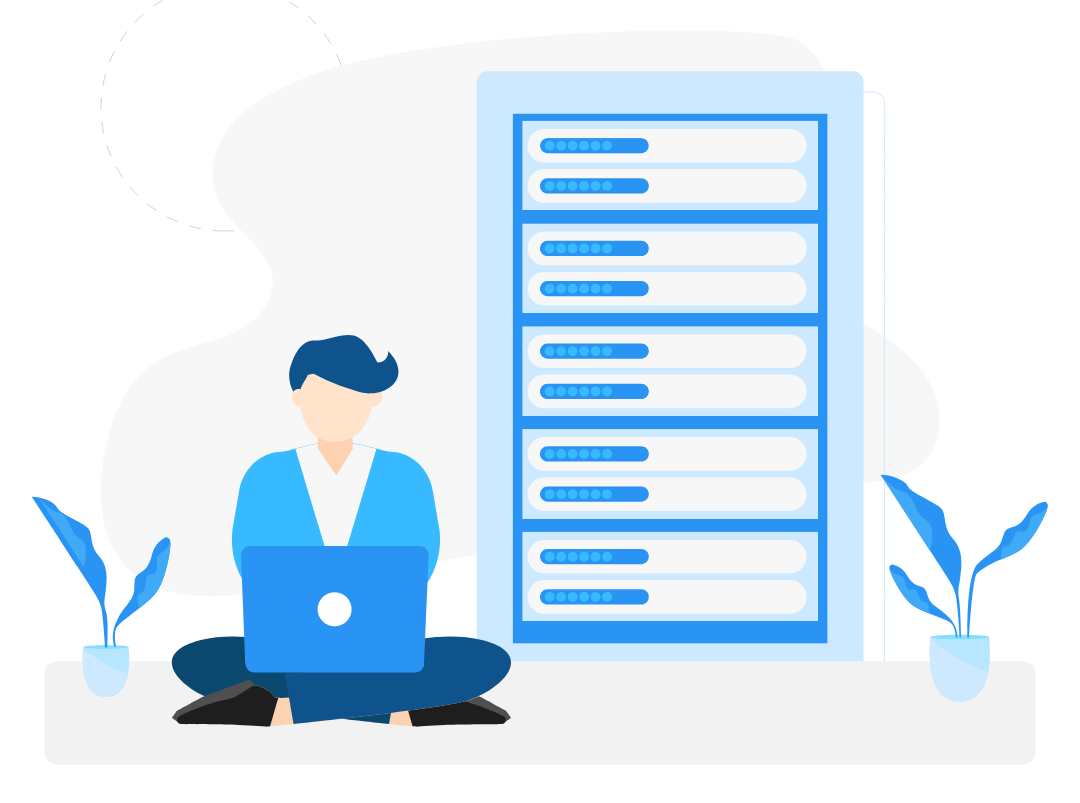 With over 5000 hosting partners, which ever web hosting you pick, Backuply goes with you, wherever you go.
Migrate a WordPress site to DNS changes, new web host, or URL. Whatever your needs – Backuply has you covered.