In this article we will help you get started with Backuply Cloud storage. Backuply Cloud is Backuply's storage offering.
Note: This article is targeted for users who are using Backuply Cloud for their site for the first time
Here we are assuming that you already have already linked Backuply plugin with the license. Just to make it clear, Backuply Cloud key and Backuply License are different things.
How to Add Backuply Cloud
We will now see how to add Backuply Cloud as the storage Location:-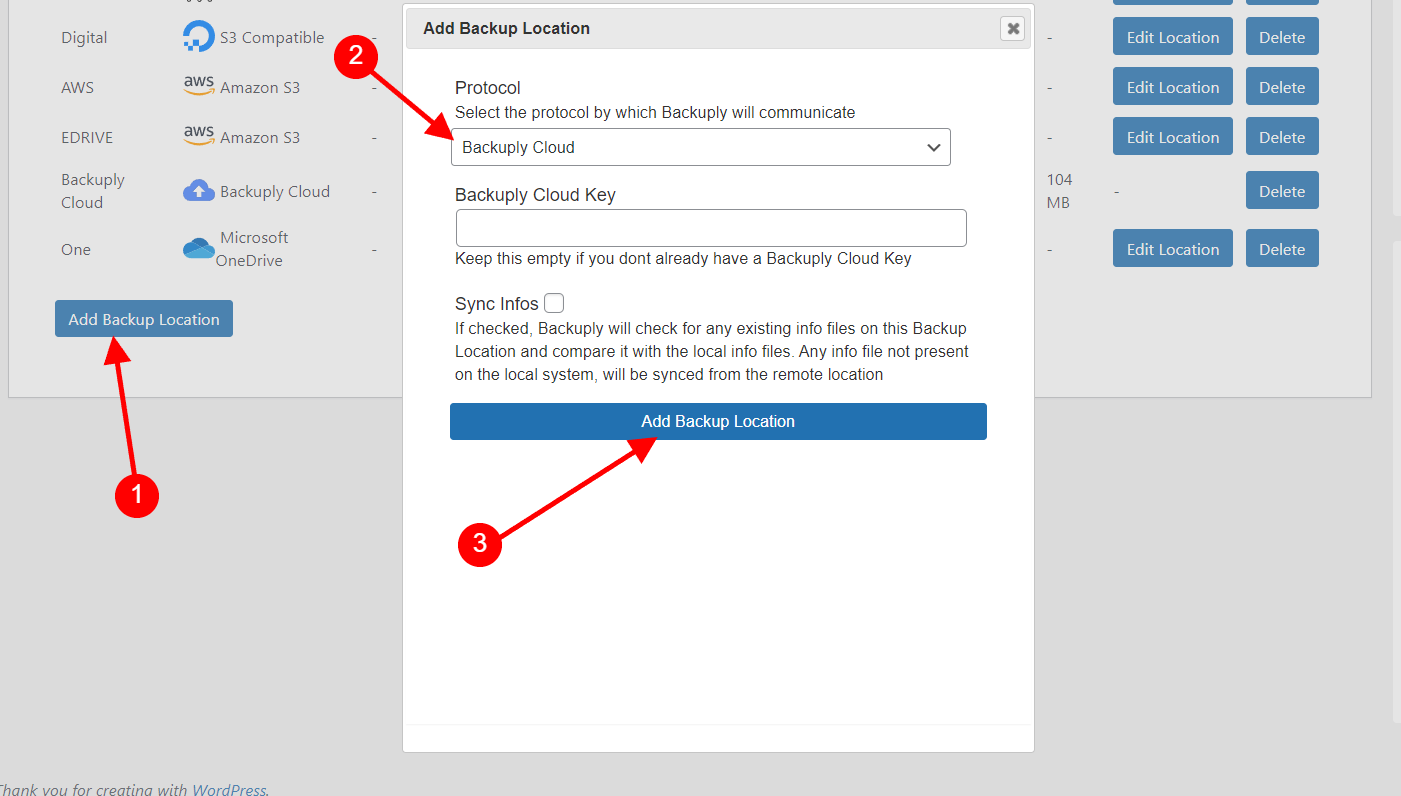 If you face any issue contact our support team [email protected] and we will help you out.